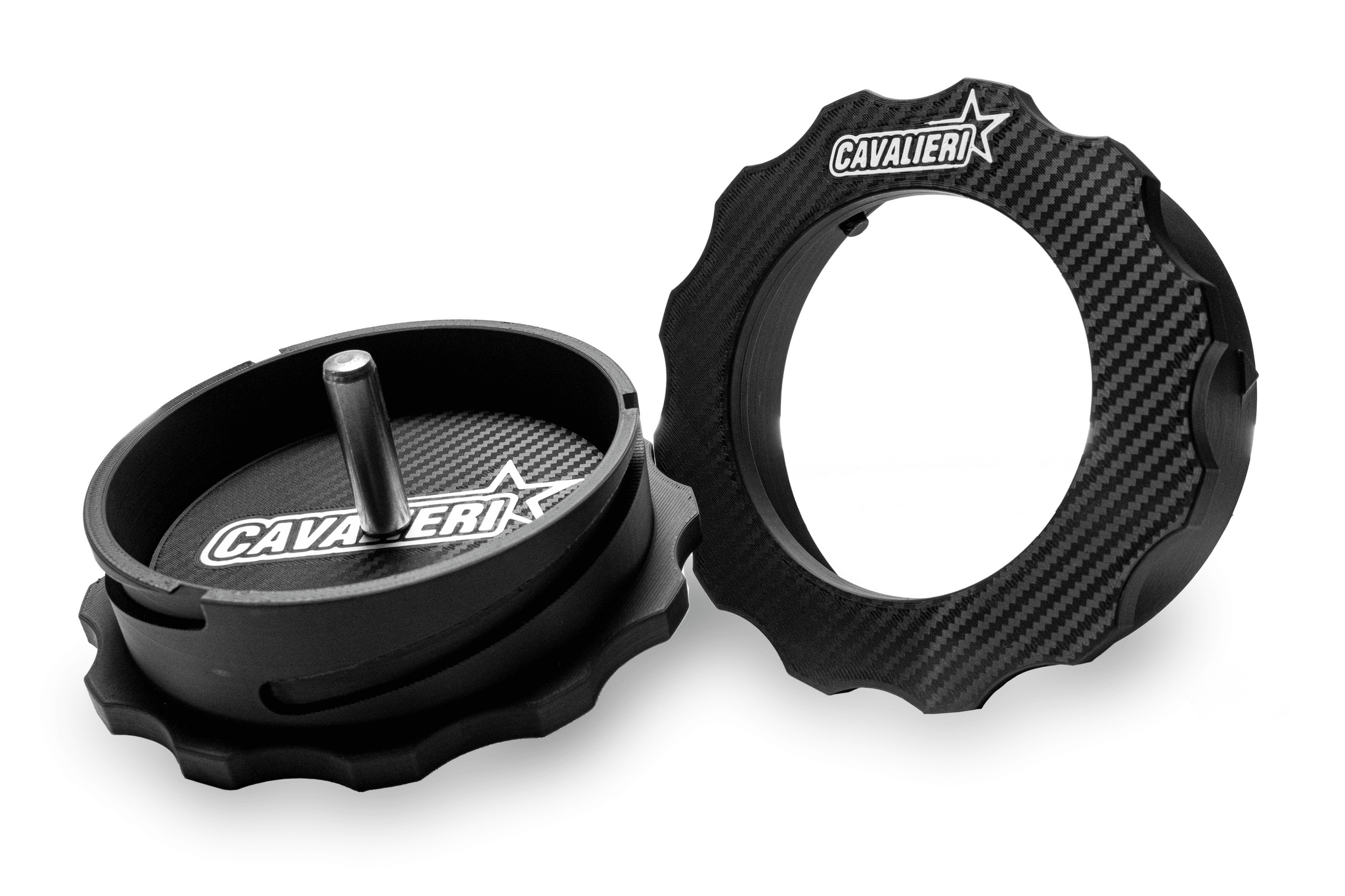 RC Carbon Cavalieri Tire gluing Machine 1/8 Off-Road Buggy
---
Made in Germany by RC Carbon Cavalieri
Item no.K99064
Here the first properly functioning adhesive aid for 1:8 offroad Tires Made of sturdy ABS.

With a ball bearing turntable is prevented that the Tire is not tense when "clamping". by the 3-point bayonet lock is guaranteed a completely even pressing. The rubber folds completely evenly and can be glued very comfortably. When relaxing the adhesive aid is here the great advantage compared to the folding versions, that the rubber is relaxed evenly and completely clean to the rim without standing out at individual points. Thus, the imbalance is of course very low.

Cleaner you can not glue the Tires, you just have to have seen it to determine the added value itself. Definitely no comparison to all previously available adhesive aids.